15+
Years of Dental Excellence
Dr Mohit Makkar


Welcomes You !
THE DENTIST is one of the most trusted dental clinic in Panchkula aiming to offer world class dental care within the reach of all. Providing the best ambiance, technological advancement and upgraded treatments..
We are committed to maintain healthy gums and teeth with regular check-ups, treatment and follow-ups. Our professional team holds decades of experience to offer professional care.
What We Offer
General Services


See the Difference
Why Choose Us
High Standard of Dentistry
Comprehensive dental treatment plans by Professional Dentists in Panchkula following strict code of conduct and standards to ensure seamless and effective results.
Committed Dental Team
Experienced, committed and highly trained staff offering a friendly and homely environment while treating you with your dental problems.
Modern Equipment
High attention is paid to detail and premium equipments with latest technologies at our clinic. We at THE DENTIST offer the best possible care and treatment plans.
What People Says
Patient
Testimonials
Doctor Mohit, a name that has my faith held strong when it comes to dental care. Be it the professional approach he keeps or the personal involvement he has, he makes sure of the treatments done right and without a hassle. Highly recommended.
– Gaurav Rana, Student
Treatment was explained thoroughly and no forcing to get it done. A painless root canal performed. I am completely satisfied with his treatment performed and the technology used. Dr. Mohit is a thorough professional and the best dentist I have seen. Best Dentist. Wish him good luck. Very neat and clean. Well equipped with all the modern technology.
– Akhil, Businessman
I am residing at Kharar and have gone under two tooth surgery and every time was very comfortable on that. Mr. Mohit is the best dentist and hence went at all the way to Panchkula from Kharar.
– Udit Priya, Creative manager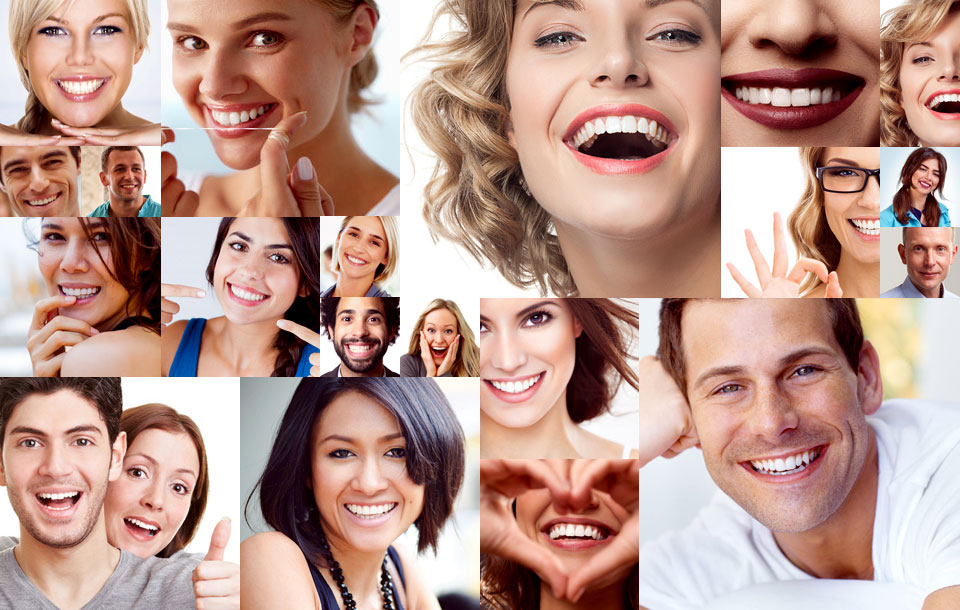 Clinic figures
What Have We Achieved
Our clients stories
Smile Gallery
Having the best dentists in Panchkula to boost your confidence and overall appearance.
Creating beautiful smiles for over 15 years